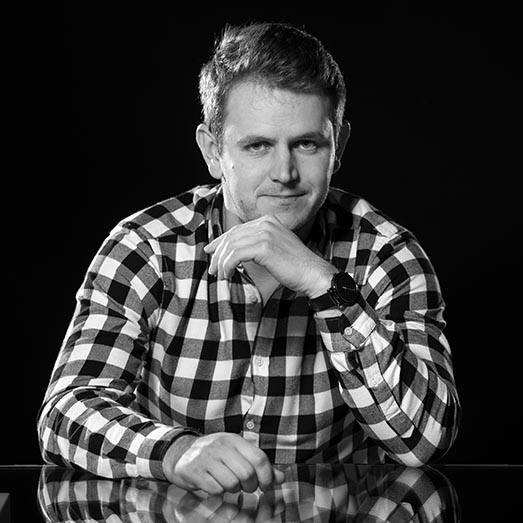 Atelier Michal Hagara creates authentic interiors and furniture with emphasis on its functional aesthetics, individuality and perfection.
Experimental craft procedures — personally overseen by Michal Hagara, selected materials, processing of high artistry and pure forms make up an exceptional set of artistic objects with striking aesthetic value. All the avant-garde works resulting from this delicate process are created in company's own workshop.
Design and the concept of respective interior alongside with its implementation and minor enhancements are realised with utmost complexity. We approach all the crucial elements and details as fascinating lighting adjustments with notable delicacy. Unique and smooth consistency of the aforementioned features makes for a functional whole, Le Corbusier's "machine for living", precisely fitting each client's life style.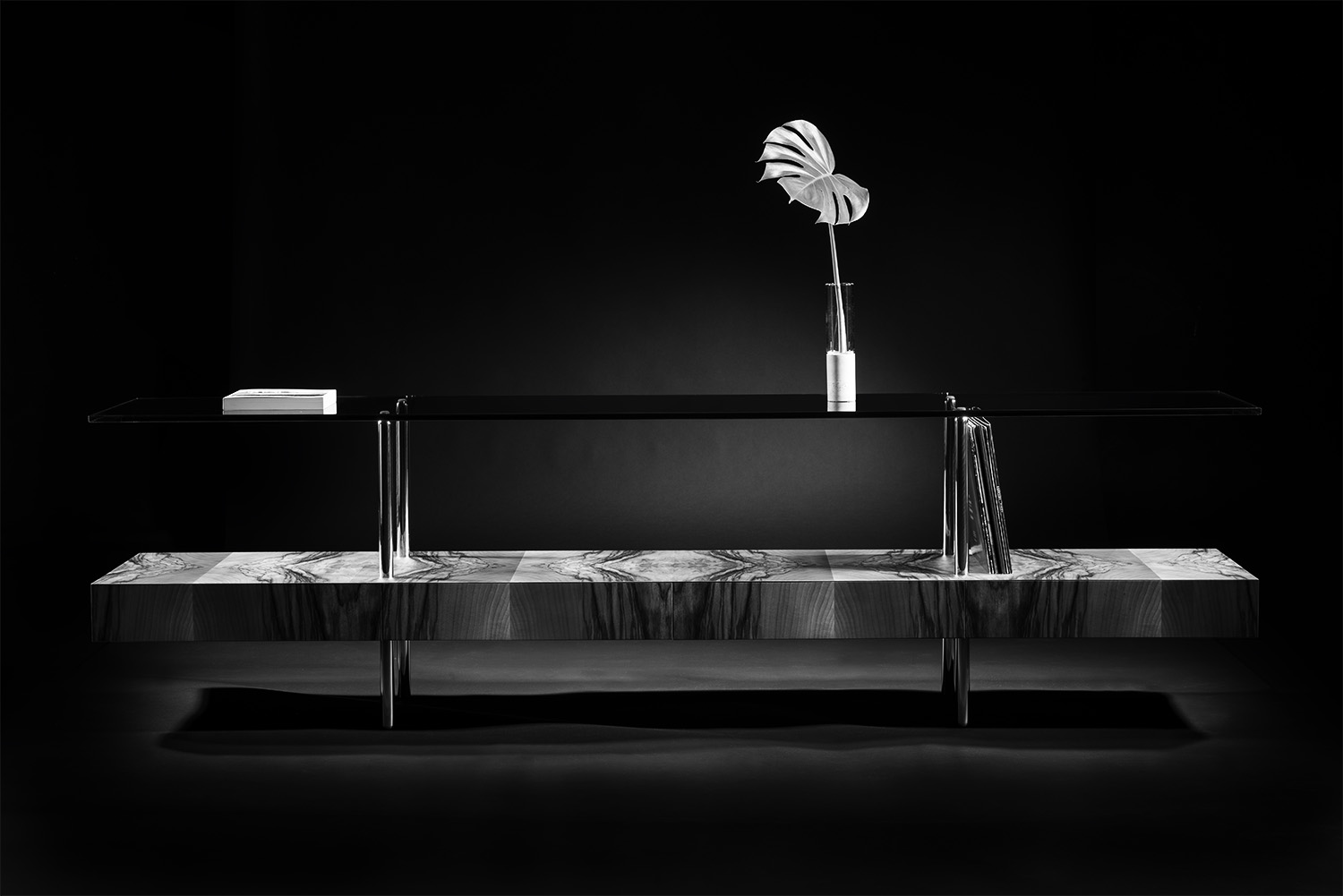 "Good design should be honest." - F. A. Porsche
Michal Hagara (1983), designer, founder and art director of independent studio Atelier Michal Hagara influenced by the oeuvre of Le Corbusier, Ludwig Mies van der Rohe and Oscar Niemeyer relies on cutting-edge designs painted on the canvas of contemporary habitat.
Michal Hagara