SK
We are careful in picking only the best products for your projects.
All of them are chosen on the basis of their correspondence with our ideals, values and quality.
DELTA LIGHT
Belgian lighting devices made in Belgium. Minimalistic products by world's finest designers are backed up by the finest means of production. Light play is one of the central features in architecture. DELTALIGHT is well aware of that. Their functional lighting devices and the effect obtained by them is what makes the brand stand out. DELTALIGHT is an indispensable element in many of our concepts we use for clients. We will be delighted to introduce you.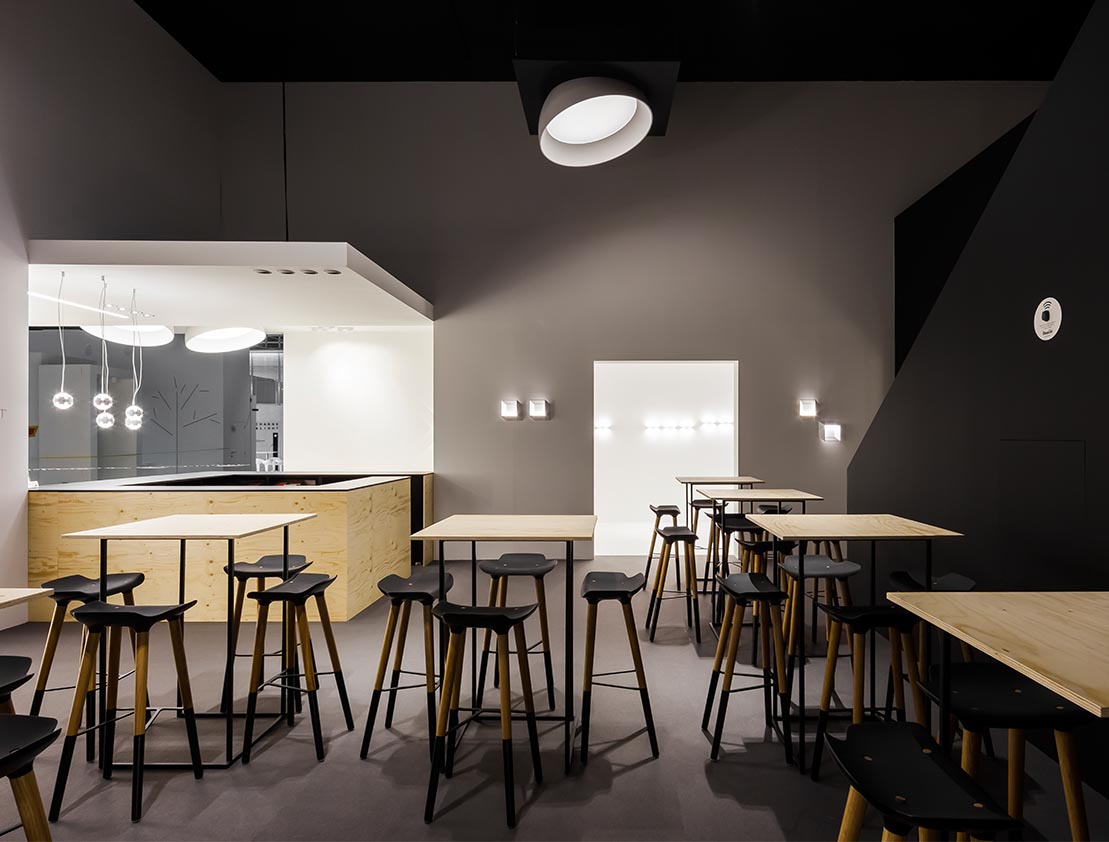 deltalight.sk
JAN KATH
JAN KATH and his carpets cannot be matched. German designer and founder of the company caused a revolution at the market and revitalised the traditional manufacturing. Jan Kath's silk hand made carpets gained popularity even among people like Pope Francis, businessman Rupert Murdoch, or former president of the USA Bill Clinton. These carpets are not only fine designer products and valuable investment but to many, they are collectibles. Let us introduce you.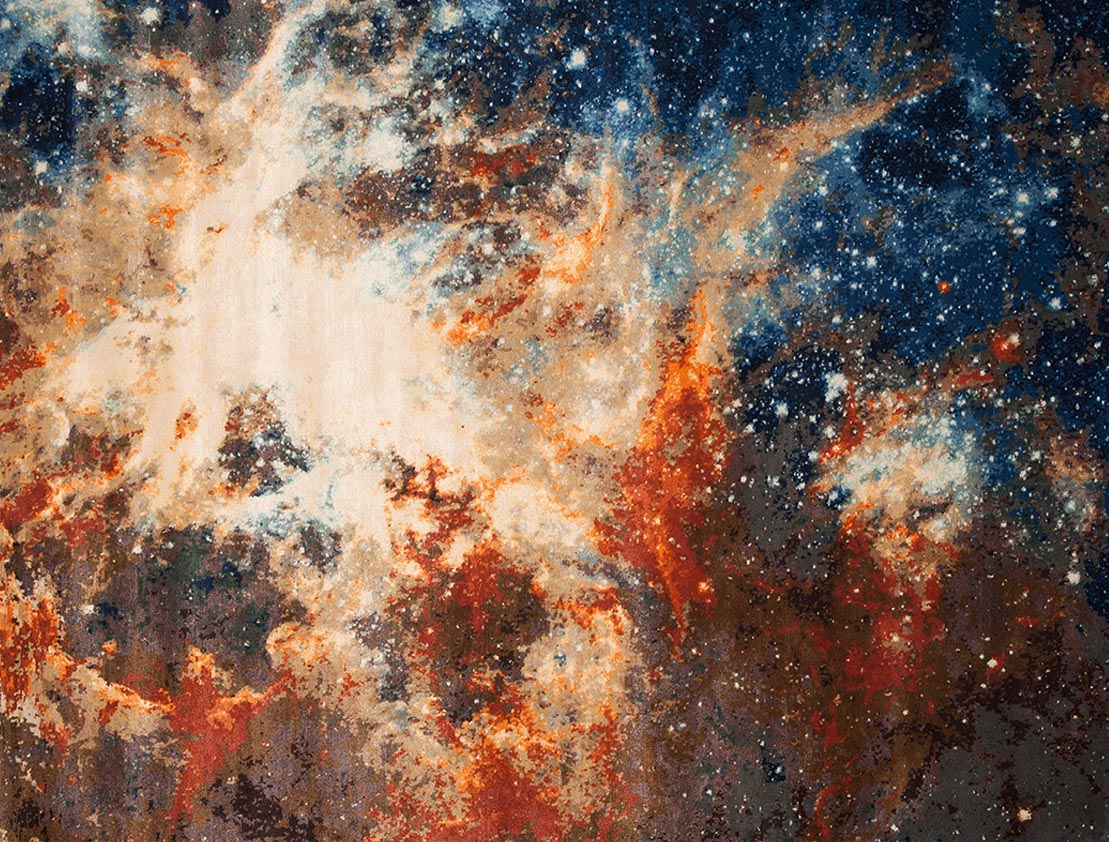 jan-kath.de
DORNBRACHT
German brand that asserts almost scientific, in depth viewpoint of body care. Ultimate ways of manufacture, innovative concepts and timeless design will certainly be met with appreciation even among the most picky clients. Company's hand made fittings are marked by the legendary german precision. Feel free to contact us in case you want to find out more, or visit company's webpage.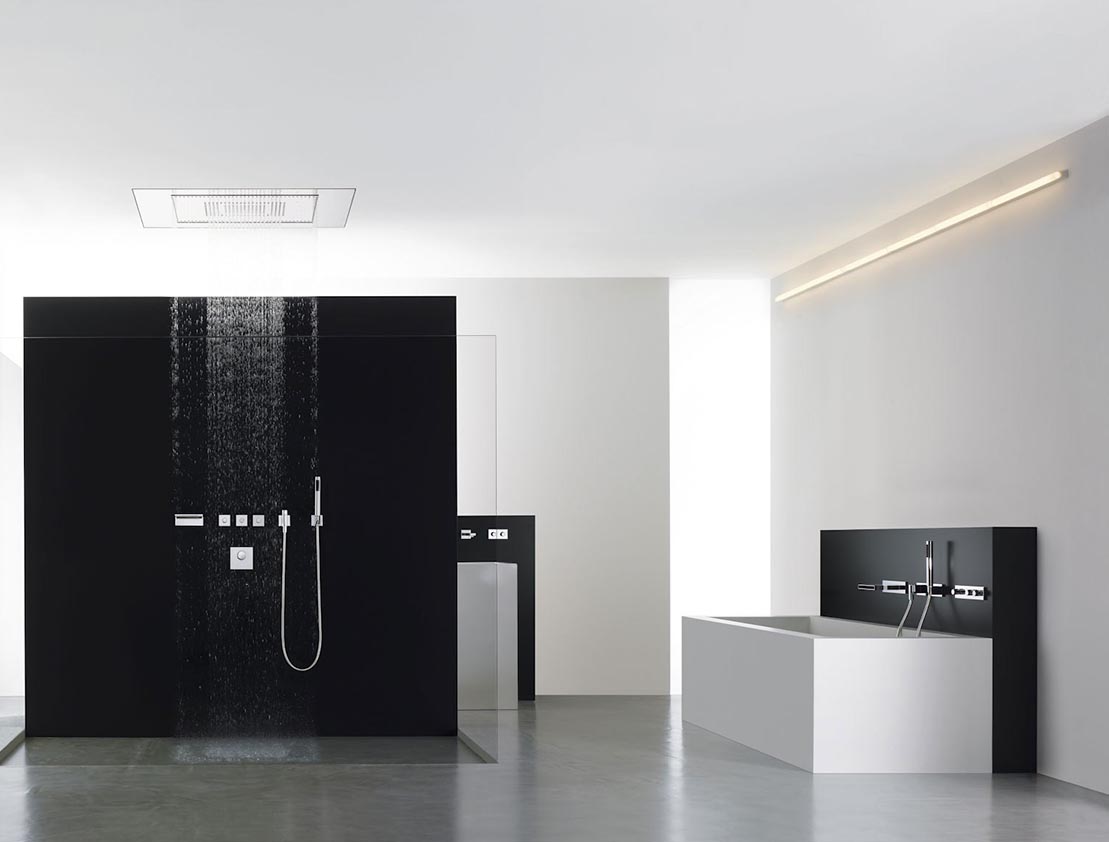 dornbracht.com